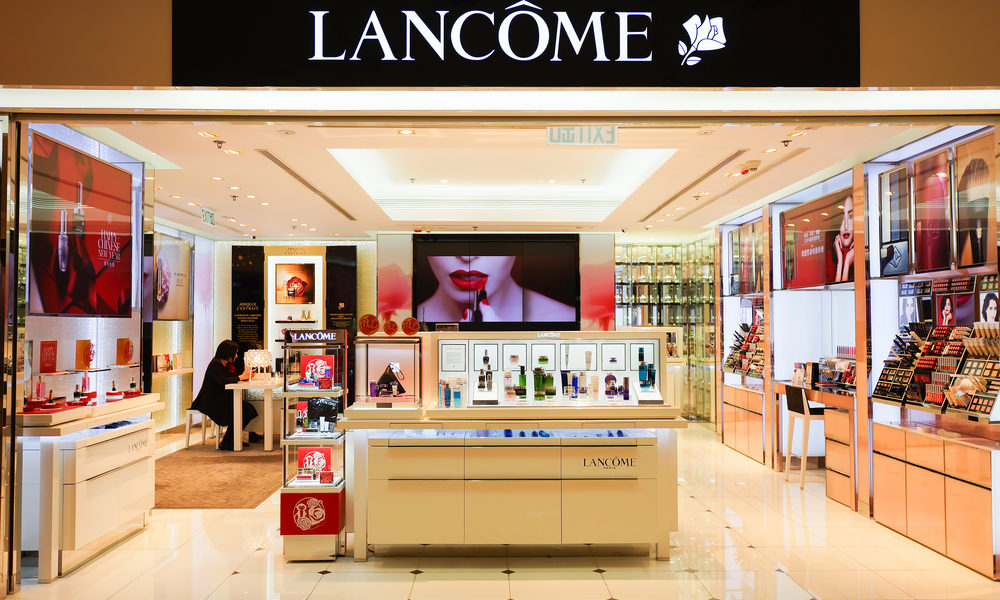 On the contest series "Lancôme Map of Happiness"
Lancôme has updated the La Vie Est Belle fragrance collection with L'Eclat Eau de Toilette toilet water. And in support of the traditional advertising campaign, launched a digital-project – "Map of Happiness".
The mechanics of the contest were tied to the very essence of the fragrance and advertising campaign, whose face is Julia Roberts. In the commercial, the actress calls for sharing happiness with others, multiplying its strength, and it was proposed to share the happiness with others in the competition.
According to the Business Insider, the likelihood of interaction with the seller is 97% higher for those buyers who interacted with UGC (user generated content) in comparison to those who do not. Brands notice a conversion increase of 78% among the audience of user-generated content. UGC as the most conversion content plays an increasingly crucial role for brands. And customers are ready to share it, especially if they offer them clear mechanics and sincere emotions, like Lancôme has done.
Contest realization
With the help of Frisbuy service, Lancôme managed to collect UGC by several parameters (hashtag + geotag), map it and automatically calculate the "happiness index" (and for easy summarizing).
Results
Such contest mechanics grounded in true emotions of people, in conjunction with an advertising campaign, are warmly perceived by a loyal audience, and involve new potential customers in interaction with the brand. Therefore, Lancôme decided to repeat this success of the summer campaign, and again chose Frisbuy as a technical partner.
You may also like
December 13, 2021